The Sega Saturn classic Nights into Dreams is getting an HD make over. Sega has announced that the upcoming re-release will have several new features, including the obvious upgraded HD graphics, score leaderboards, trophies and achievements, and more. Sega also stated that this version will include "Saturn Mode" which will allow gamers to forgo the whole upgraded HD graphics thing and play with the original graphics.
There have been no price announcements, but you can view the trailer below, courtesy of Game Informer, to see what's up. Nights into Dreams HD is due out sometime this fall.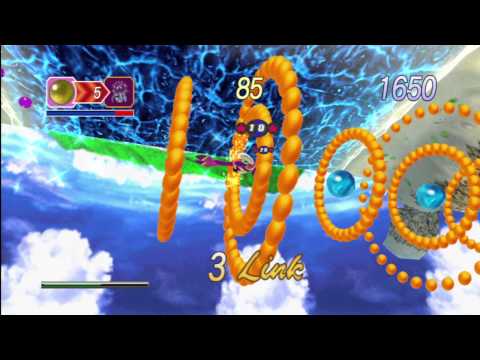 via Game Informer
Follow us on Facebook and Twitter for more gaming news and updates.